Polestar accelerate his market expension into 30 global markets by the end of 2022.
13. september 2021
Munich, Germany – Polestar has confirmed that it is set to accelerate its rapid market expansion with plans to be present in 30 global markets by the end of 2022.
After confirming in July the doubling of its markets in 2021 from nine to eighteen, Polestar aims to establish itself in a further twelve markets through 2022. High demand combined with an agile and unique, digital-first business model, are enabling the breakneck growth.
"Growth on this scale is unprecedented and confirms our position as a truly global, pure EV brand," says Thomas Ingenlath, Polestar CEO, speaking at the 2021 IAA in Munich. "Our unique business model has allowed us to develop the manufacturing capacity we need to satisfy demand. Our digital-first approach means we can enter new markets faster. And, crucially, the service network vital to customer peace of mind is already in place."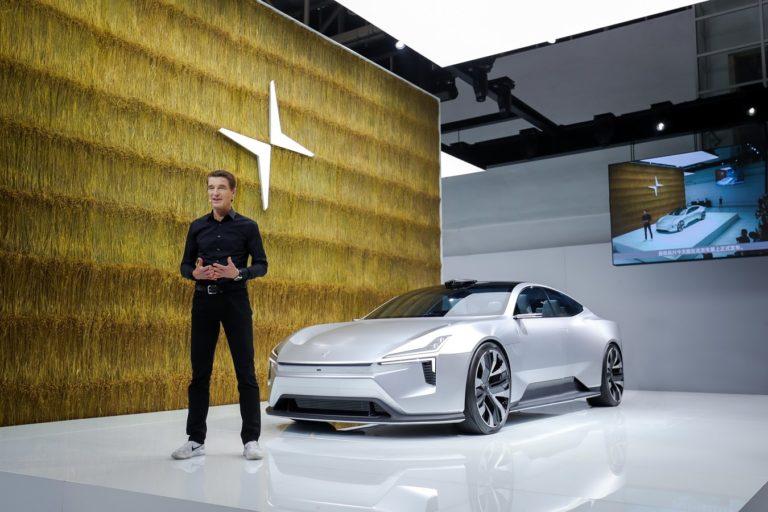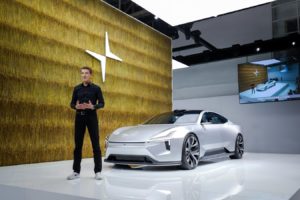 Polestar's 2021 expansion plans have been increased since the July announcement and are set to include new markets in the Middle East, including Kuwait and the United Arab Emirates. Luxembourg and Iceland will also join the growing European base. Individual market launch timings will be communicated accordingly. Further markets will be confirmed in due course.
As well as moving into new markets, Polestar is also rapidly expanding its retail locations in existing markets where around 100 Polestar Spaces and Destinations will be operational by the end of 2021. More will follow in 2022.
In Germany, the seventh Polestar Space was opened in Berlin in early September. Polestar will also invest in temporary Spaces in further cities. Leipzig is already confirmed to open in October, with a second temporary location to be announced shortly.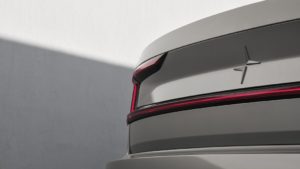 As a further statement of intent, the Polestar Precept makes its first public appearance in Germany at IAA Munich. Launched in 2020, Precept makes a bold and clear statement for the brand in terms of sustainability, design and technology, and is currently in the development phase on its journey to production in the years to come.
About Polestar
Polestar is the independent Swedish premium electric performance car brand founded by Volvo Cars and Geely Holding. Established in 2017, Polestar enjoys specific technological and engineering synergies with Volvo Cars and benefits from significant economies of scale as a result. The company is headquartered in Gothenburg, Sweden, and its vehicles are available and on the road in thirteen global markets across Europe, North America and China. In 2021, Polestar is expanding into five new markets in the Asia Pacific region.
Polestar produces two electric performance cars. The Polestar 1 is a low-volume electric performance hybrid GT with a carbon fibre body, 609 hp, 1,000 Nm and an electric-only range of 124 km (WLTP) – the longest of any hybrid car in the world. The Polestar 2 electric performance fastback is the company's first fully electric, high volume car. The Polestar 2 model range includes three variants with a combination of long- and standard range batteries as large as 78 kWh, and dual- and single motor powertrains with as much as 300 kW / 408 hp and 660 Nm.
In the future, the Polestar 3 electric performance SUV will join the portfolio, as well as the Precept – a design study vehicle released in 2020 that is slated for future production. Precept showcases the brand's future vision in terms of sustainability, digital technology and design. In April 2021, Polestar announced a moonshot goal of creating a truly climate-neutral car by 2030 without carbon offsetting through tree-planting.
Source / Header / Pictures : Polestar
Nieuwe en gebruikte elektrische auto's op : EVTrader®