General Motors back in Europe with electric cars?
17. mei 2022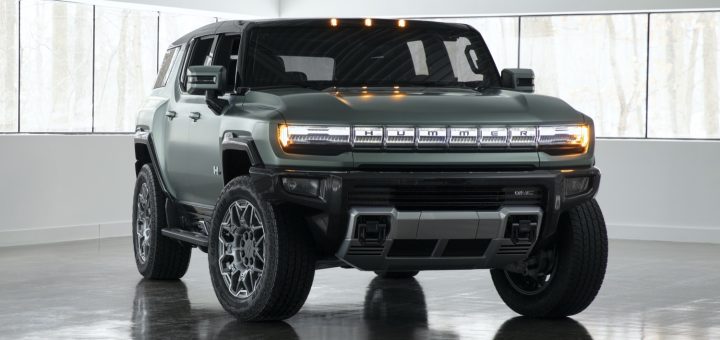 The American group General Motors wants to return to Europe by betting on the development of the electric car.
In 2017, and after 90 years of presence in Europe, the group General Motors sold Opel and Vauxhall for 1.3 billion euros to Groupe PSA, which has since become Stellantis. After having withdrawn Chevrolet from the European market a few years earlier, the American group will then have virtually disappeared from the Old Continent in recent years, with the exception of a few Camaros, Corvettes and other Cadillacs imported in dribs and drabs.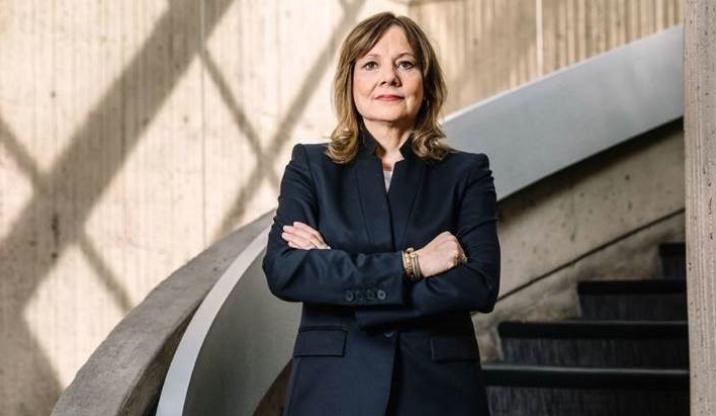 GM CEO Mary Barra
According to its CEO, Mary Barra, the General Motors group could return to the European continent : a return which will of course be made thanks to the electric vehicles whose popularity is also growing in the land of Uncle Sam.
"About five years ago, we sold Opel to what has now become Stellantis, and we have no remorse about a combustion vehicle business" Barra said during the Milken Global Conference in Los Angeles : "but we are looking at the growth opportunity we have now, as we can now come back to Europe as an all-electric brand. I can not wait to be there ! »
General Motors: Tesla in the sights
GM has also announced its wish to become leader in electric vehicles, but also to surpass Tesla! To do this, the American group should make its range 100% electric by 2035, and has recently invested more than 7 billion dollars in the production of electric vehicles and batteries.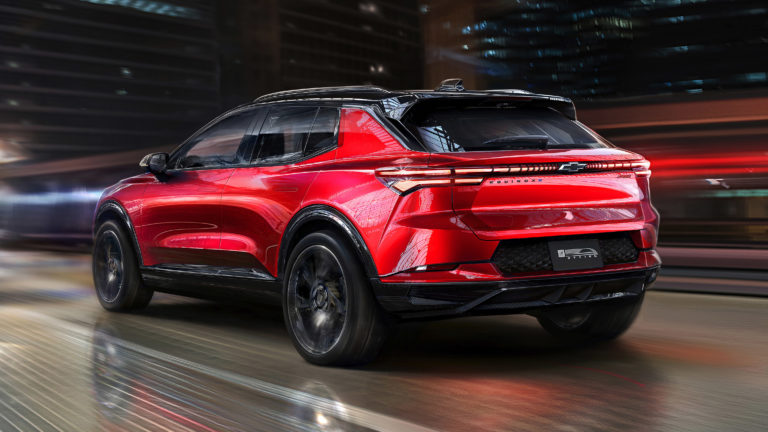 Since leaving Europe, GM has had time to develop its 100% electric products, and in particular its Ultium platform dedicated to these models, but also autonomous driving technologies, which should also land in Europe, through its subsidiary CruiseThe brands of the American group recently unveiled models such as the Cadillac Lyriq, the GMC Hummer EV, or the Chevrolet Silverado EV and Equinox EV: the latter, with its positioning as a 100% electric compact SUV, could well be one of the first models to set foot on the soil of the Old Continent, while a 100% electric version of the Chevrolet Corvette should also be on the agenda.
Source : GM, Byri                                   Header / Images : GM
New and used Electric Cars on : EVTrader®
The Marketplace for Electric Vehicles