Polestar 3 will be officially unveiled in October
24. mei 2022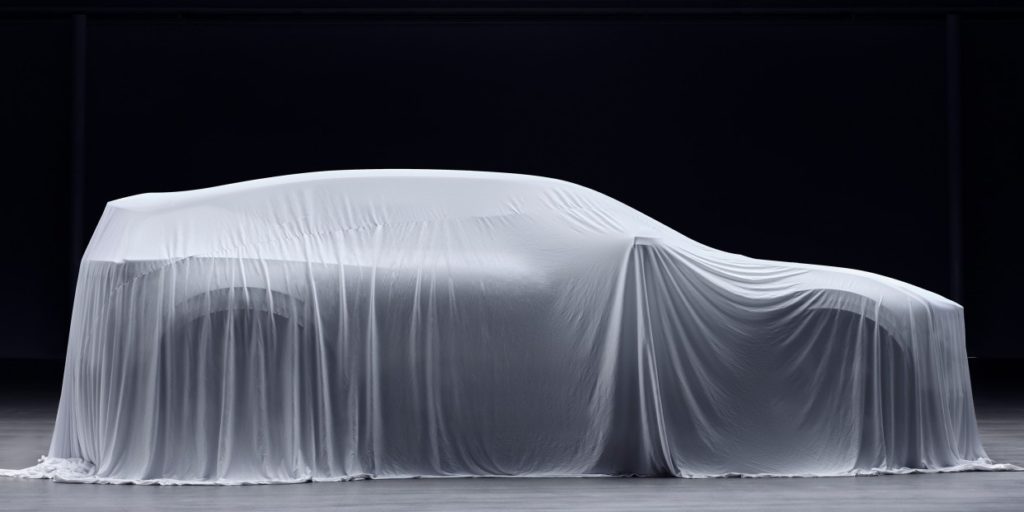 Polestar 3 – The premium electric SUV
Polestar has seen a lot of success so far with the Polestar 2, and it's working on an entire range of new models – we already know that the Polestar 5 performance four-door GT is coming in 2024, for example. But before that happens, there will be a Polestar 3 coming right after the Polestar 2, as the company is thankfully doing the counting thing right.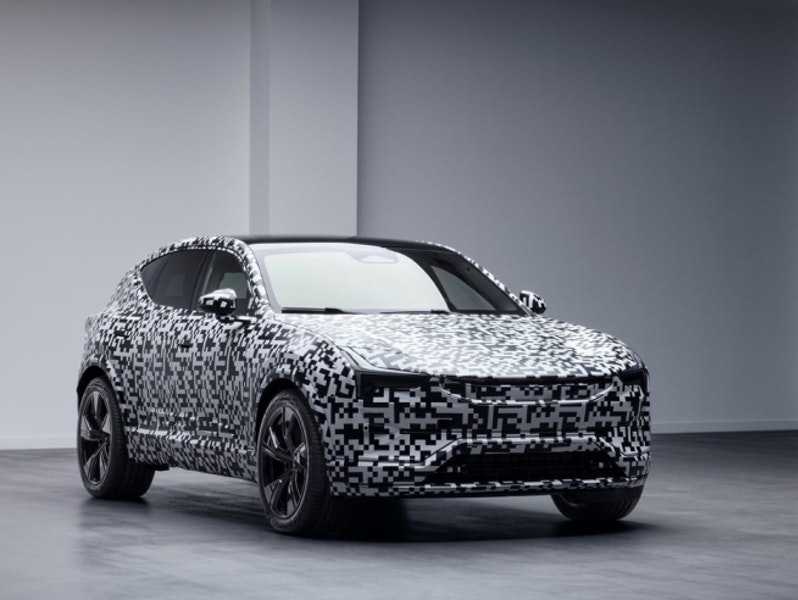 The Polestar 3 will be Polestar's first SUV, and the company just announced that the car will be made official in October. Polestar has high expectations from the 3, as the SUV market is incredibly lucrative at the moment, with a lot of demand to be found there. It's also the segment with one of the highest margins in the car world, and there's a lot of growth to be had in it, especially in the US.
Speaking of the US, the Polestar 3 will be manufactured in the US and China. Polestar promises that it will start taking orders for it on the day of the announcement in October, but is for now staying mum on when deliveries would commence.
Polestar CEO Thomas Ingenlath said: "We believe our future growth will be further accelerated by our entry into the lucrative SUV market later this year with the world premiere in October of the long-awaited Polestar 3 electric performance SUV. Polestar 3, which will be manufactured in the US and China, will stand out amongst other SUV offerings and boost our strong growth trajectory to take us into our next phase."
Polestar says it will deliver approximately 50,000 vehicles this year, up from the 29,000 deliveries it managed last year, but down from initial estimates of 65,000. The cut is "100% attributable to the lockdowns in China". The company's goal is to sell 290,000 cars in 2025 – ten times more than in 2021.
Source :  Polestar / ArenaEV                            Header / Images : Polestar
New and used Electric Cars on : EVTrader®
The Marketplace for Electric Vehicles